Elderly Products To Keep Your Aging Loved One Happy
If you have an elderly parent or friend you're looking after, you've probably noticed that they sometimes have trouble keeping their feelings in check. Careful monitoring and focus on the good moments is almost always necessary in order to keep their spirits high. When they start to lose their enthusiasm for life, it can be hard to know how to help. Fortunately, there are a few products that make it easier than you might think. Most of these products are designed to make it easy for older family members to take care of themselves without feeling like they're being neglected. If you're looking to get your elderly loved one more involved in the family, there are a few helpful products that can help. Here is a list of some of the best elderly products to keep your aging loved one happy.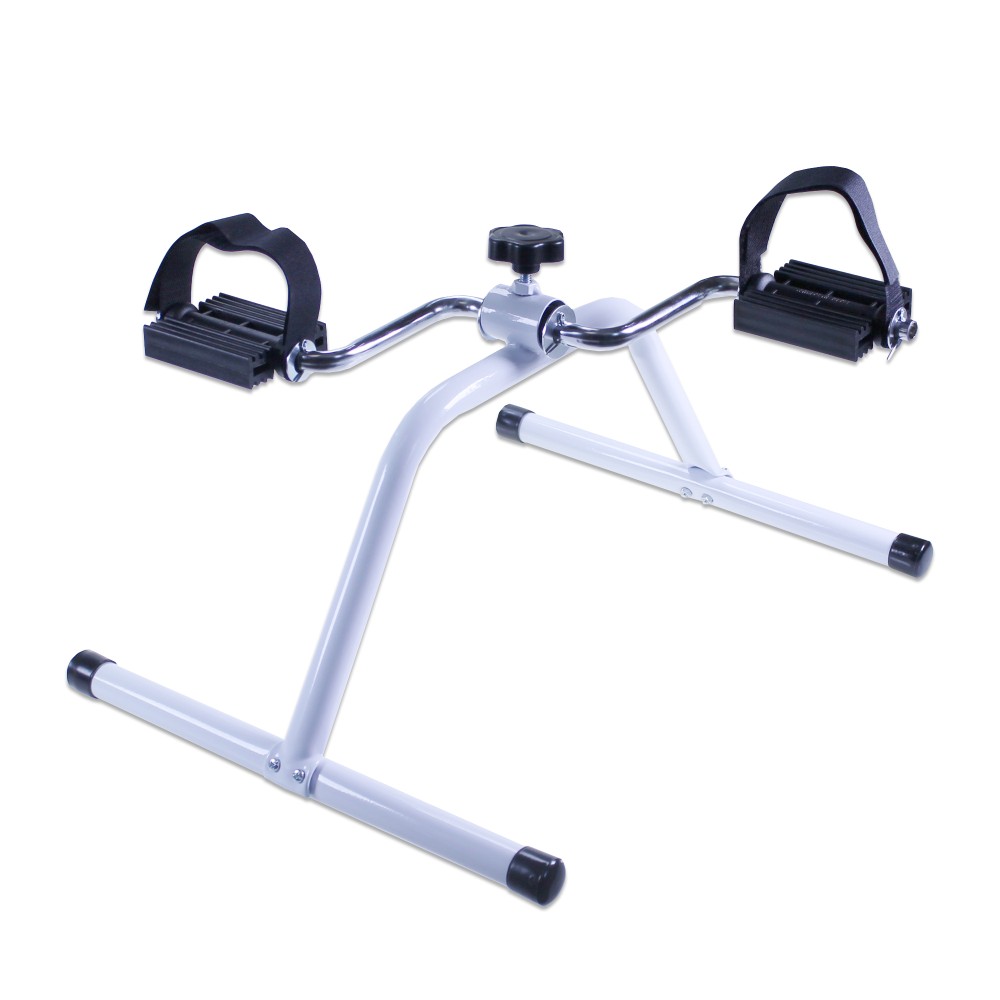 Exercise is a great way to keep your aging loved one happy, strong, and active. Exercisers are a simple solution that can help improve your loved one's strength without a lot of work. If you have a person who can pedal, but doesn't have the strength to pedal a regular bike, they can use this mini exerciser pedal.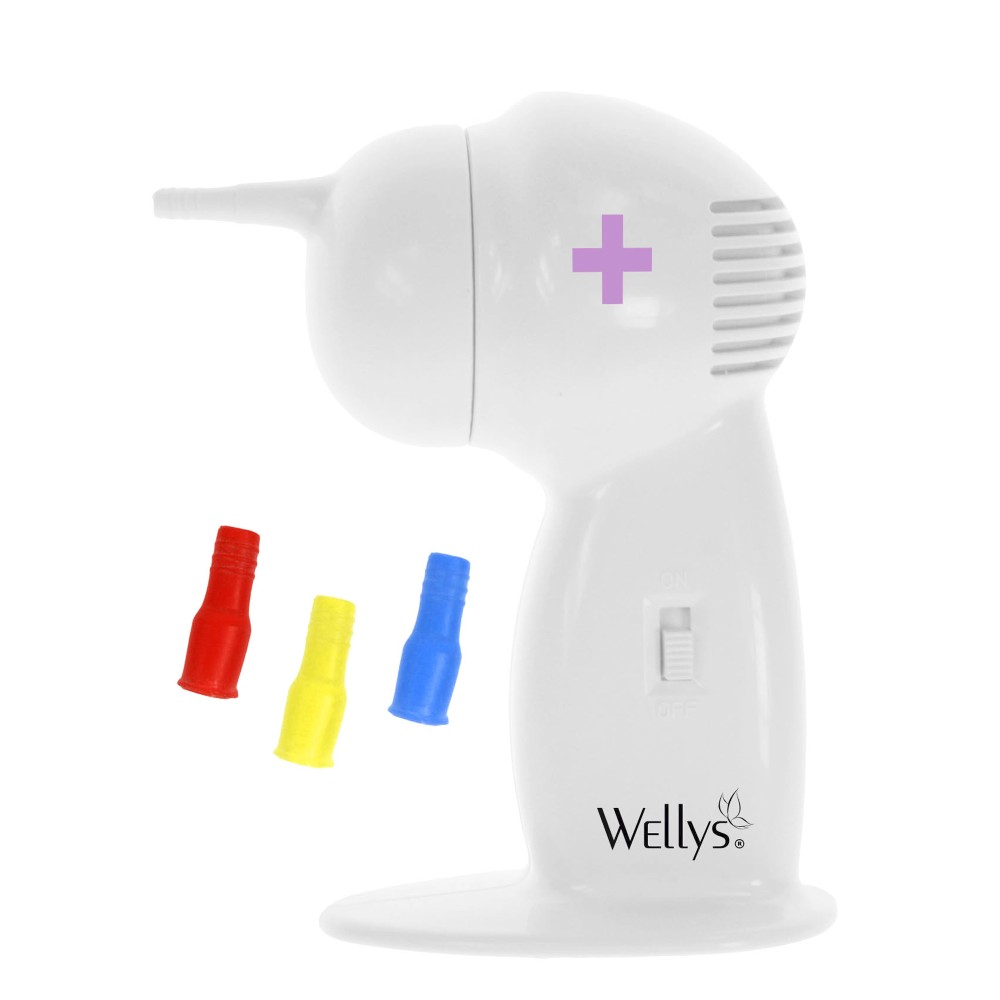 This is a great tool for deep cleaning your elderly loved one's ears. The ear cleaner prevents by slight suction of the superfluous earwax of a plug formation inside the ear and also sucks other contaminants. This is an affordable product that can help keep your aging loved one happy.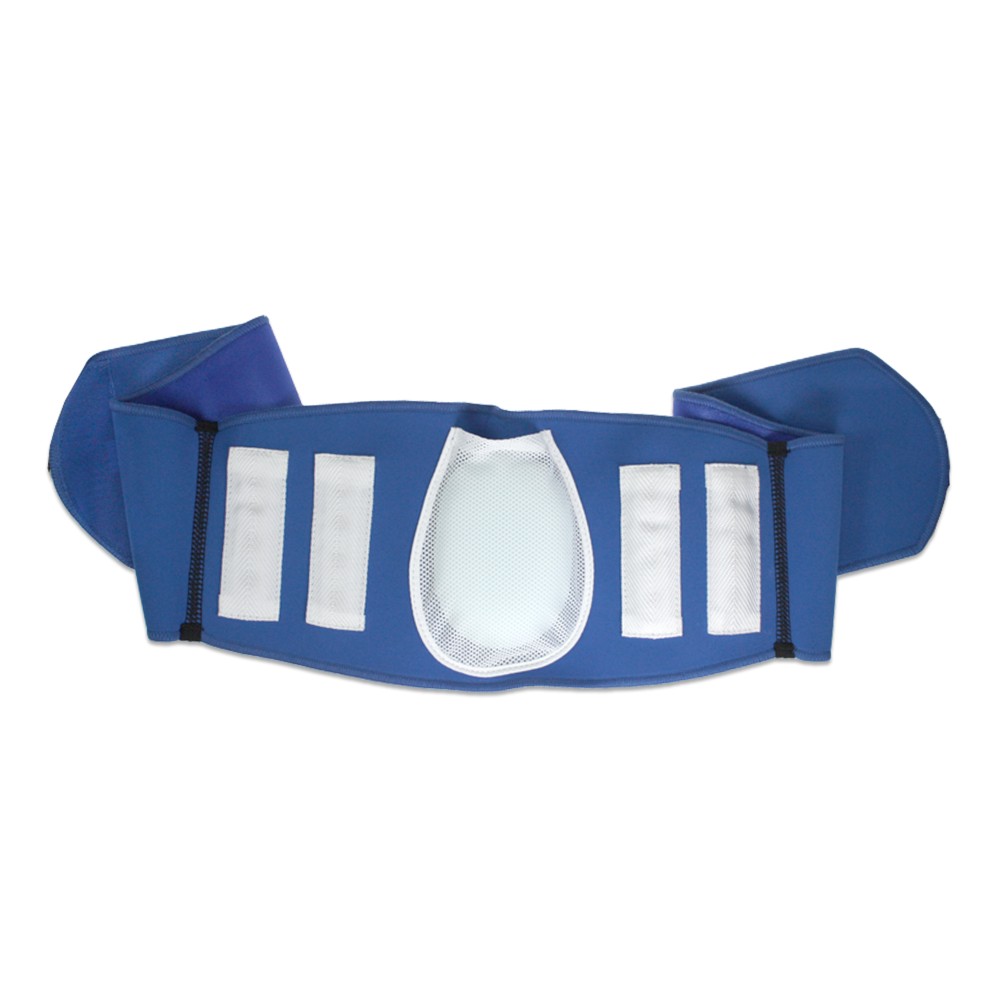 The Wellys® magnetic belt is a very simple magnetic belt that was expressly built for the lumbar, back, and kidney regions. It comes with 16 magnets (at 450 Gauss) and provides your back with optimal support. This product is ideal for persons who have trouble walking or keeping their balance when sitting. It warms and supports your back while also improving your posture. The built-in magnets can help with blood circulation and pain relief. Soft cushions and a flexible Velcro closure make them comfortable to wear and they can fit under most clothing.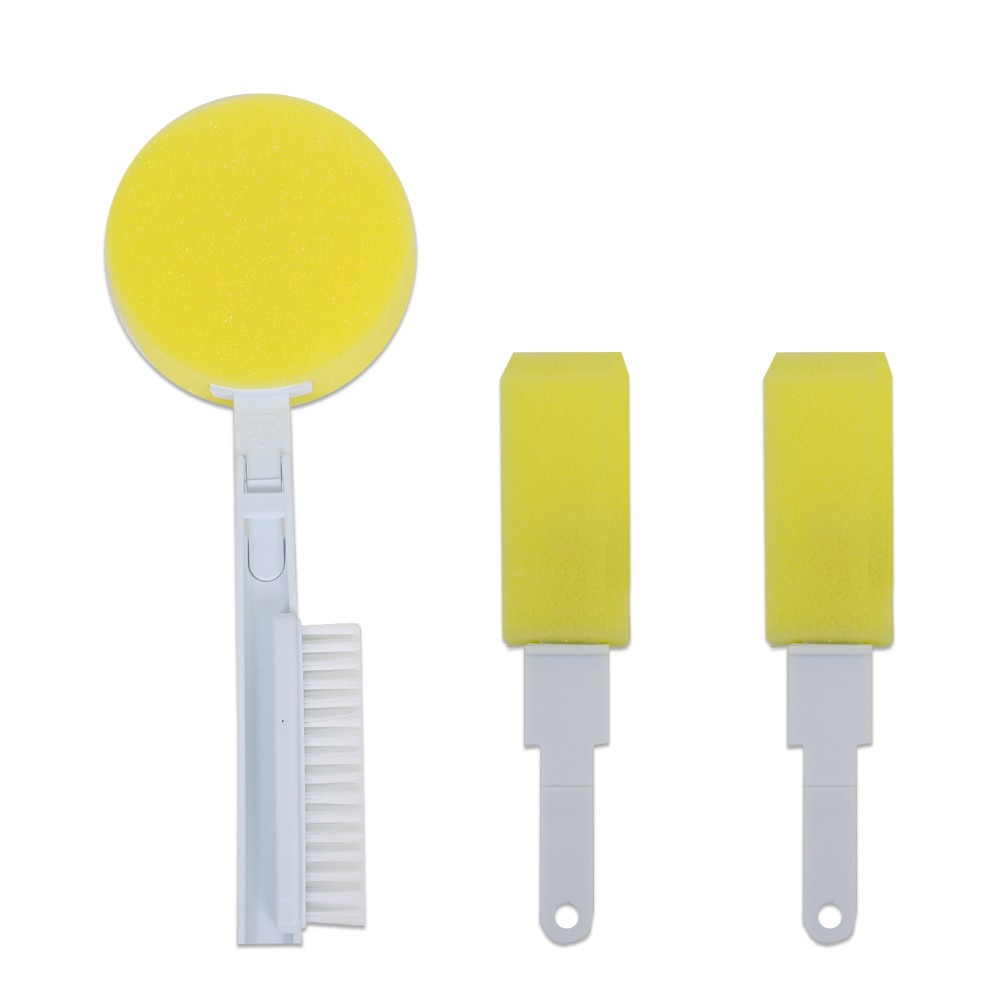 If your elderly loved one is having difficulty getting in and out of the tub or shower, they might appreciate a brush. These multi-brush sets come with a variety of different brushes to help your loved one easily cleanse their body. You can also use it to keep their feet and nails clean without irritation thanks to the foot brush. This set includes a variety of brushes that help your loved one easily cleanse their body parts, thanks to its long handle.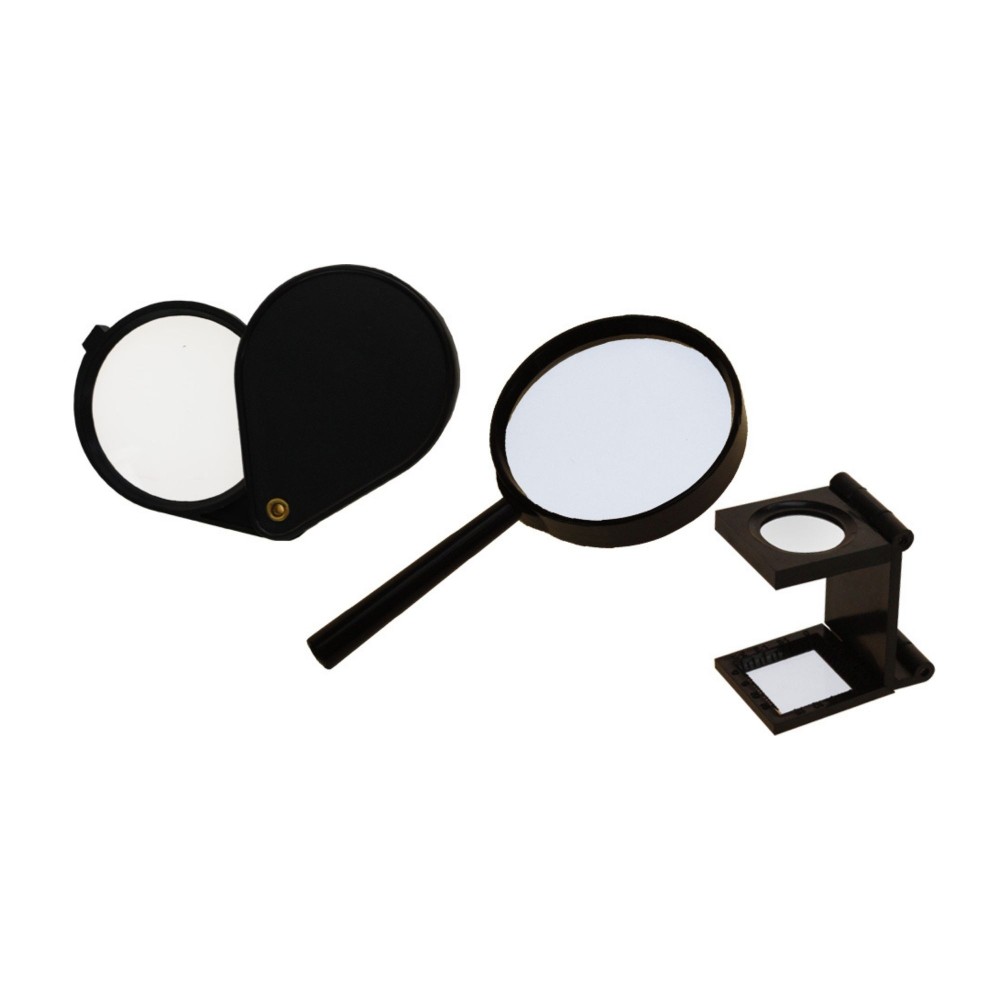 This magnifying glass set is great for helping your loved one get more involved in their hobbies. The set comes with a variety of different magnifying glasses with different sizes to help your loved one get started on whatever new hobby they might be interested in. This is a great set for helping your loved one continue to stay happy and involved with their interests.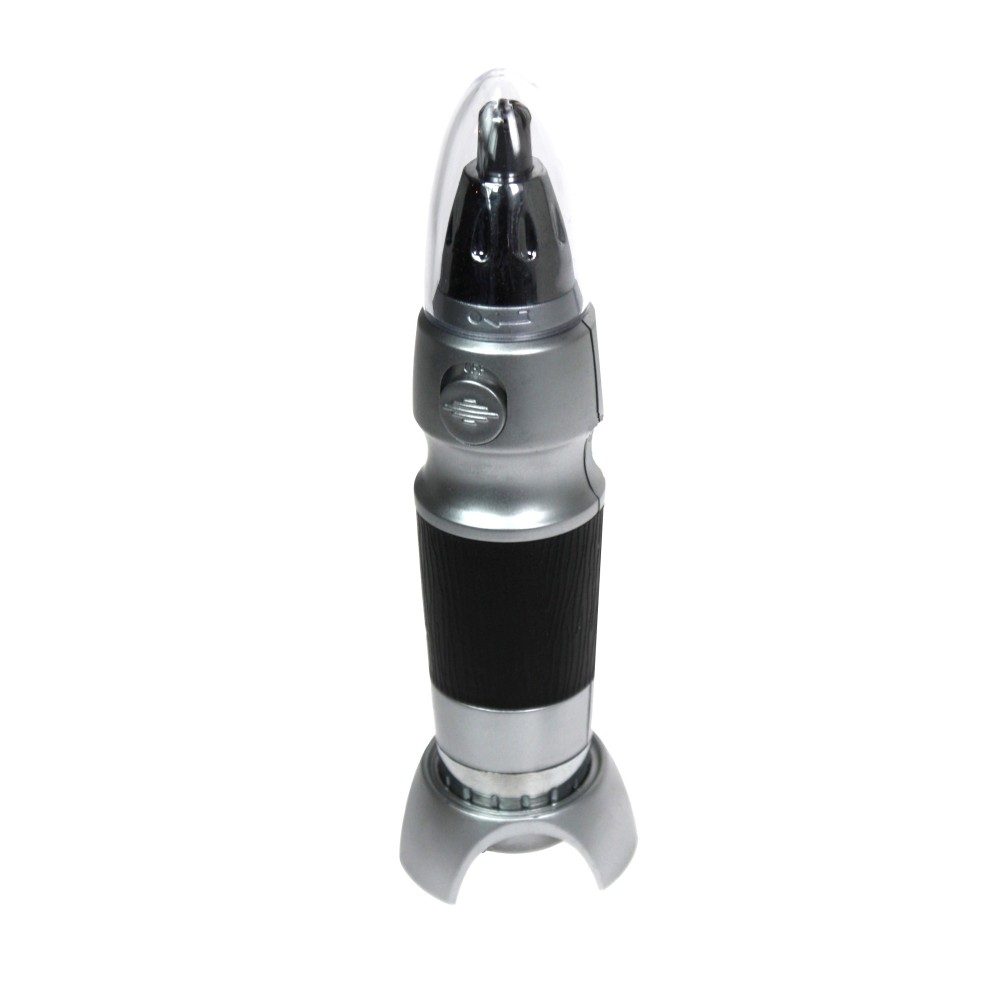 This is a lightweight nose hair trimmer that is perfect for trimming nose hairs inside the nostrils. This nasal hair trimmer does not need to hide! With its original rocket design, it is a real eye-catcher and practical at that. Its rotating blade quickly and reliably removes unwanted ear and nose hair.  If you have an elderly loved one who is having trouble getting up and out of the house, these are a great product. This device fits in your hands and on your desk and can help make getting out of the house easier.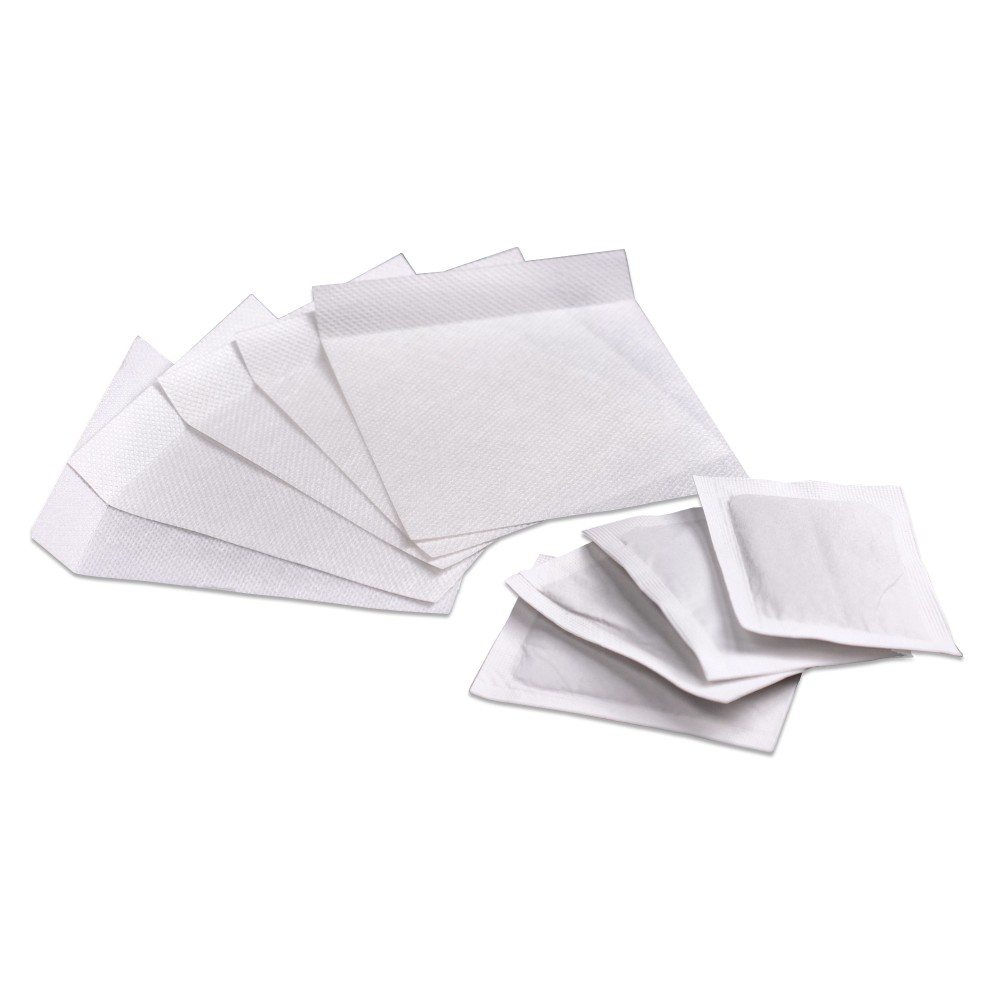 The bamboo plant is well known for its detoxifying and regenerating properties. Our body excretes various metabolic products through the skin at night, and the bamboo patches can then have a harmonizing effect on the energy balance. You and your loved ones can put it under the soles of the feet before going to bed and are removed it in the morning. This can also be used on other parts of the body, such as the neck, arms, and back.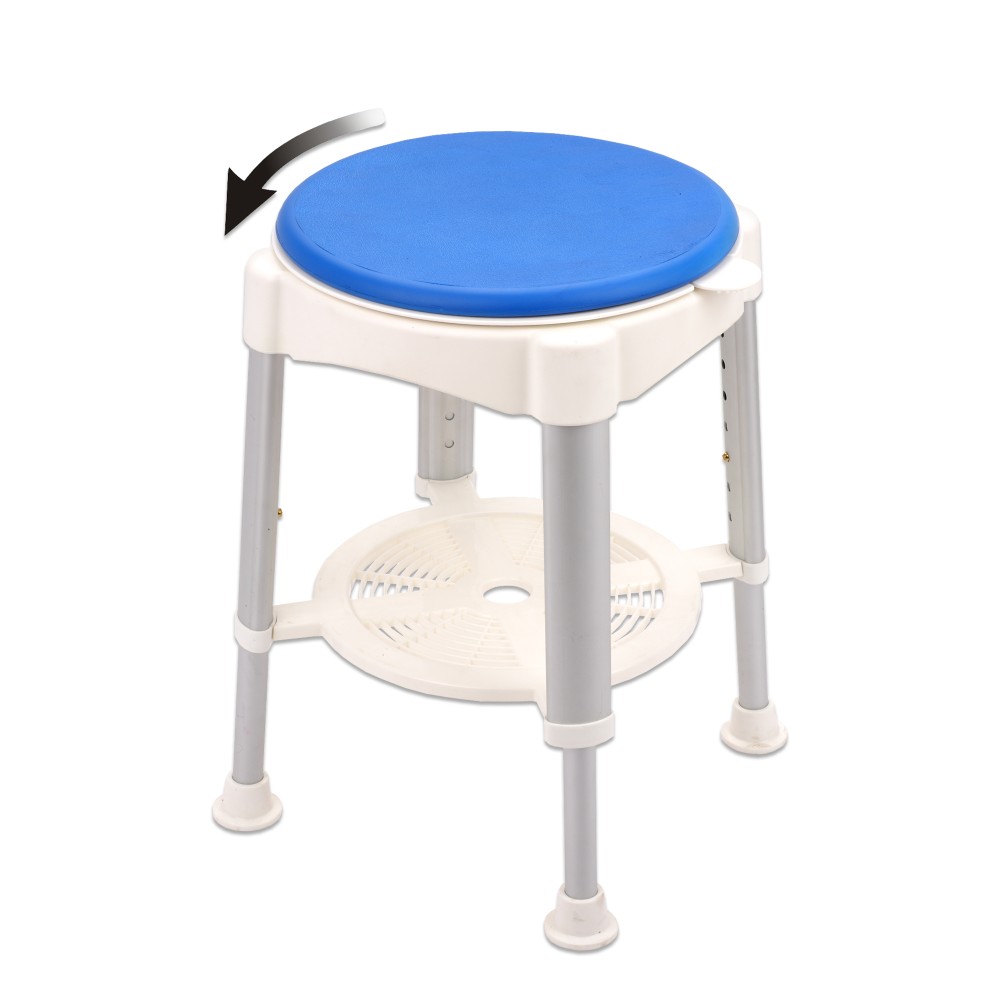 Many elderly people struggle with getting in and out of the shower. This rotating stool can help them get out of the shower and sit down.
The rotating, comfortably padded seat offers great mobility and safety that will help your loved one get in and out of the shower without any trouble. It's easy to use and transport. This is a great product for helping your aging loved one get more comfortable in the shower.
Conclusion
As you can see, there are a variety of products available for those who need to help their aging loved one stay active and happy. When it comes to products like these, you'll want to make sure that you take your time researching the options. This way, you can make sure that you get the perfect products for your loved one. Once you've found the best products for your loved one, you can be sure that they'll be able to stay happy and enjoy life for years to come.